Bobby Deol Expresses Regret Over Missing Out on Rana Naidu, Criticises Hindi Remake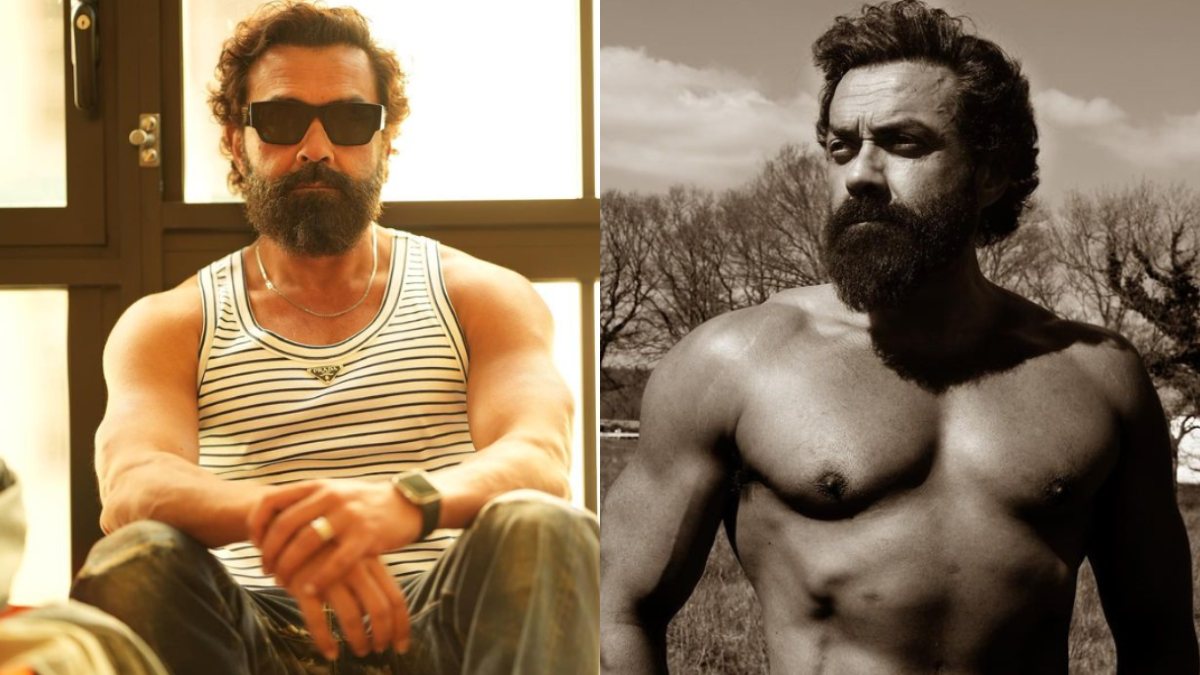 Image Source-Google | Image-By- Instagram
Animal Movie 2023 Bobby Deol: In a recent interview, Bollywood sensation Bobby Deol opened up about his disappointment over not being selected for the lead role in the Hindi remake of the popular series "Rana Naidu." The actor, who gained immense popularity with the superhit series "Aashram," revealed his eagerness to be a part of the web show. However, the role eventually went to Rana Daggubati and Venkatesh. Deol expressed his dissatisfaction with the way the Hindi version of the show was portrayed.
Inspired by the acclaimed foreign series "Ray Donovan," "Rana Naidu" created quite a buzz upon its release. The original story revolved around a professional fixer helping his celebrity clients conceal their illicit activities. Despite its intriguing plot, Bobby Deol found fault with the adaptation, believing the Hindi version could have been executed much better.
Also Read: Beloved 'Friends' Actor Matthew Perry Passes Away at 54: A Farewell to the Iconic Star
Deol emphasised that the original characters in "Ray Donovan" were exceptionally well-crafted, and he felt the essence of the story was lost in the Hindi remake. He criticised the makers for not doing justice to the compelling narrative and characters that the show was known for.
The Hindi version of "Rana Naidu" faced criticism from fans of Venkatesh, who were taken aback by the explicit content, including scenes of sex and violence. Rana Daggubati, one of the lead actors, defended the show, clarifying that it was meant for adult audiences and that viewers should be aware of the content they were signing up for.
Despite his disappointment with "Rana Naidu," Bobby Deol is gearing up for his next big project, "Animal." In this Sandeep Reddy Vanga-directed film, Deol plays the main antagonist, promising a performance that will leave the audience on the edge of their seats. Starring alongside Ranbir Kapoor and Rashmika Mandanna, the movie is anticipated to be a gripping tale reminiscent of "The Godfather." Deol has teased fans by hinting at the cannibalistic traits of his character, adding an intriguing layer to the film's storyline.
As Bobby Deol continues to make waves in the entertainment industry, fans eagerly await his powerful portrayal in "Animal," hoping it will be a testament to his exceptional acting prowess.
Thank You
For visiting TheMoviesz.com, Your Ultimate Destination For Fresh Content, Videos & Updates On the latest Entertainment News, & Much more.